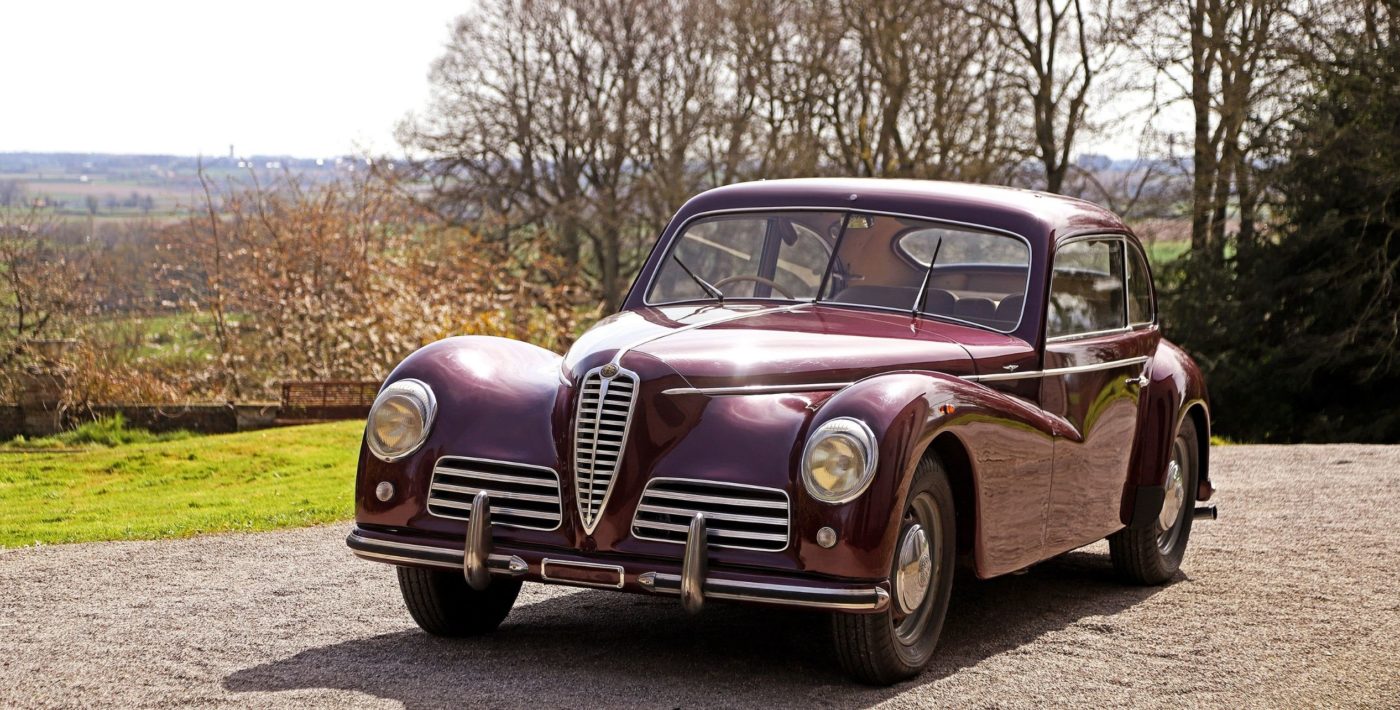 ANNA LISA Collection X Aguttes Auction
For the first time last year, 30 emblematic cars of the last century, from our collection, was offered at auction with Maison Agutte for the prestigious Autumn Sale, in Paris. Following the success of this auction, ANNA LISA Collection will be present again for the Vente des Damiers.
See you on May, 1th to discover these 2 exceptional cars in detail!
A total of 33 cars from 1914 to the 1990s will be on display, with a sharp and coherent selection of a quartet signed by the Italian designer Zagato, but also by Touring and Pininfarina. Alongside them, icons of French, British and German automobile production will also highlight the genius of this industrial heritage.
Sharing common values, Aguttes and the Anna Lisa Collection have come together around common family values and a fierce desire to enhance the passion of those who devoted all their time and energy to bring together this unique collection of pre-war cars, popular cars, and cars eligible for the greatest historical races such as the Mille Miglia. When such cars change hands, it is a crucial moment in their history and, for all their admirers, a unique opportunity to see them together for the last time.
Among the most beautiful pieces, a very rare and authentic Alfa Romeo Giulia Tubolare Zagato of 1965, an Alfa Romeo 2600 Sprint Zagato produced in a hundred copies, an Alfa Romeo 3000 SZ with less than 3,000 km on the odometer, and a Lancia Appia Zagato complete this prestigious quartet. Symbol of the Italian automotive power of the immediate post-war period, the Alfa Romeo 6C 2500 S Freccia d'Oro, should also be coveted by collectors worldwide.
In 2022, we continue our partnership for the Vente des Damiers on May 1st in Cassel, with 2 incredible cars.