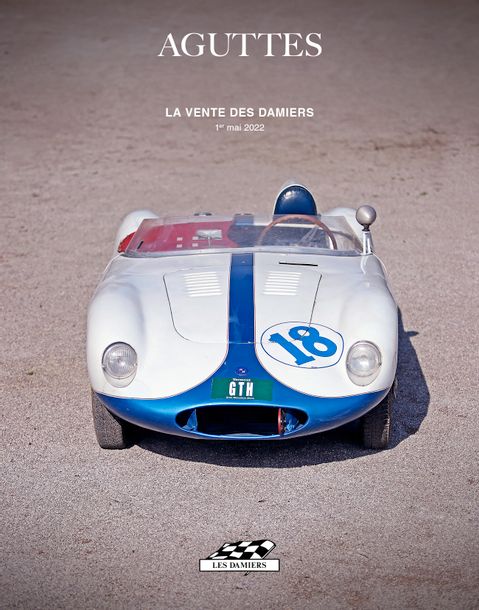 Discover the
Auction Aguttes x Collection ANNA LISA
The ANNA LISA Art On Wheels Collection includes a unique selection of some of the most beautiful cars from the pre-war and post-war eras, mostly from Italian brands. These cars have been dormant for over thirty years and we have made the choice to reveal them one after the other, in a course of events dedicated to them, with the aim of highlighting their beauty and exceptional features.
This spring, two very rare cars from the ANNA LISA Art On Wheels Collection will be presented at the Damiers Sale on 1 May in Cassel. First of all, the Ansaldo 15 GS Berlina Lotti, fresh on the market and in the concours d'élégance, with a noble and powerful engine, an exceptional and unique Lotti bodywork. A true monument of the Italian car industry, by a short-lived and sought-after brand!
The sublime Alfa Romeo 6 C 2500 Sport Freccia d'Oro, a rare model and the epitome of Alfa Romeo prestige, will also be on sale. Eligible for the Mille Miglia, it features a quality antique restoration, and has an incredible charm!
See you on May 1st to discover these two remarkable cars!