Vente des Damiers : see you in Cassel !
This annual Spring meeting, called "the 1st of May in Cassel » has been one of our favourite for go-to events for many years now. It could be defined as a garden party that is both chic and informal, even offbeat; as if a traditional « bal populaire » met an elegant gathering of rare cars. So, expect to eat French fries from a food-truck while drinking a local beer.
Christophe Pund, the man behind this unusual event is mostly known for having created the "Galerie des Damiers", a classic car brokerage firm specialising in rare cars, especially frail Italian racing cars. This year, the event welcomes for the first time ever an auction co-organised by Aguttes Auction House and the Galerie des Damiers. The auction will feature many exclusive cars, including two cars from the ANNA LISA Art On Wheelscollection: the Alfa Romeo 6C 2500 Sport Freccia d'Oro from 1950 and the Ansaldo 15GS Berlina Lotti from 1930.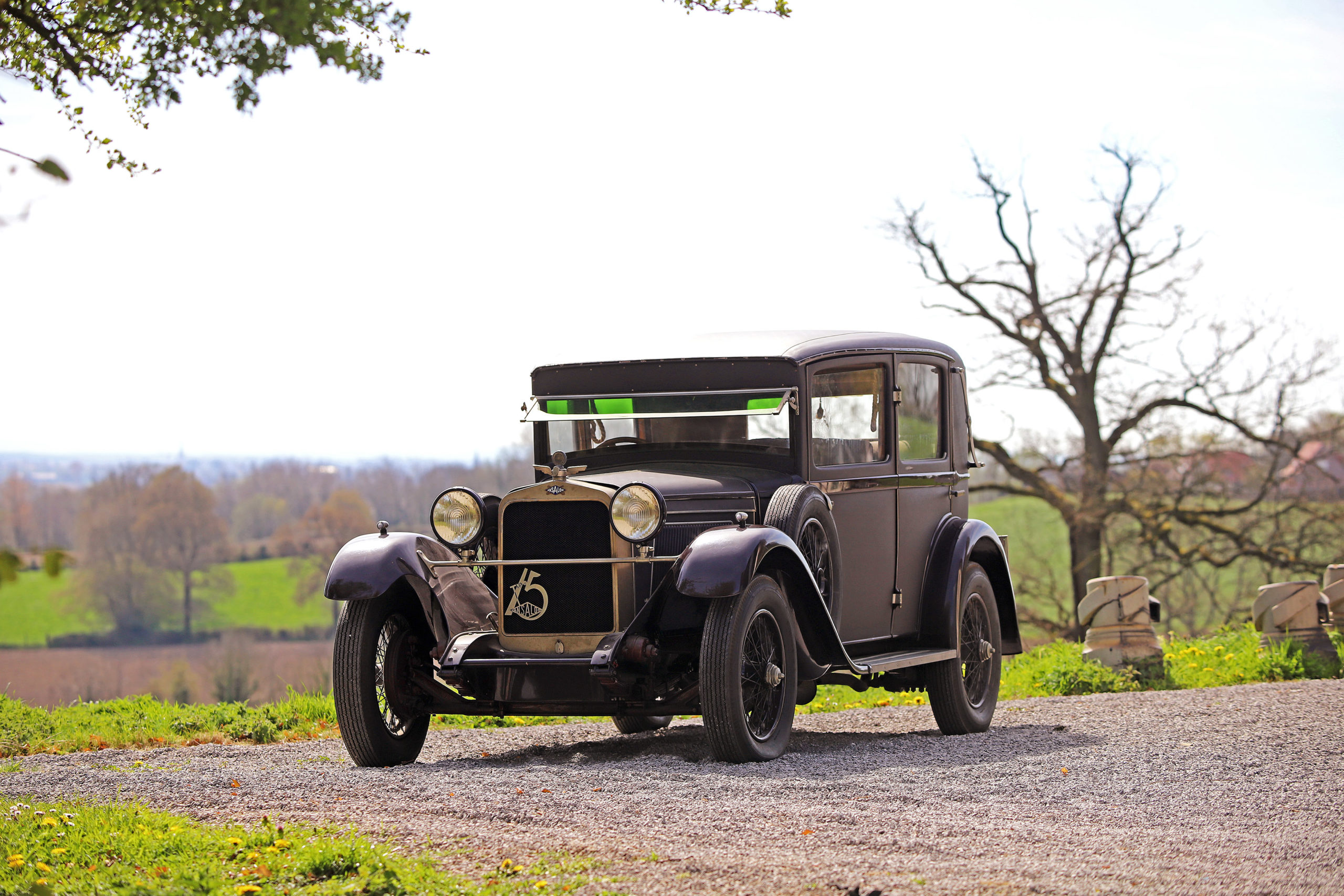 Ansaldo from the ANNA LISA Collection unveiled for the first time
The Ansaldowas produced by an Italian industrial empire that converted to car production after WW1. After its first cars that were a commercial success, Ansaldo produced a remarkable car in 1928, the15GS with a very sophisticated twin-shaft engine. Our example, born in 1930, has also benefited from a unique bodywork made by a Florentine coach builder called Lotti. After years of neglect, the car has been restarted in the 1980's before being meticulously restored by Lecoq, just before being entered in the very prestigious Louis Vuitton – Automobiles Classiques Concours d'Elegance in Bagatellein 1991. Since then, the car has been stored in optimal conditions, so it is in a rare state of preservation, with a superb patina that we are proud to present this car for the first time in 30 years. It deserves to hit the road again so as to enjoy this superb engine.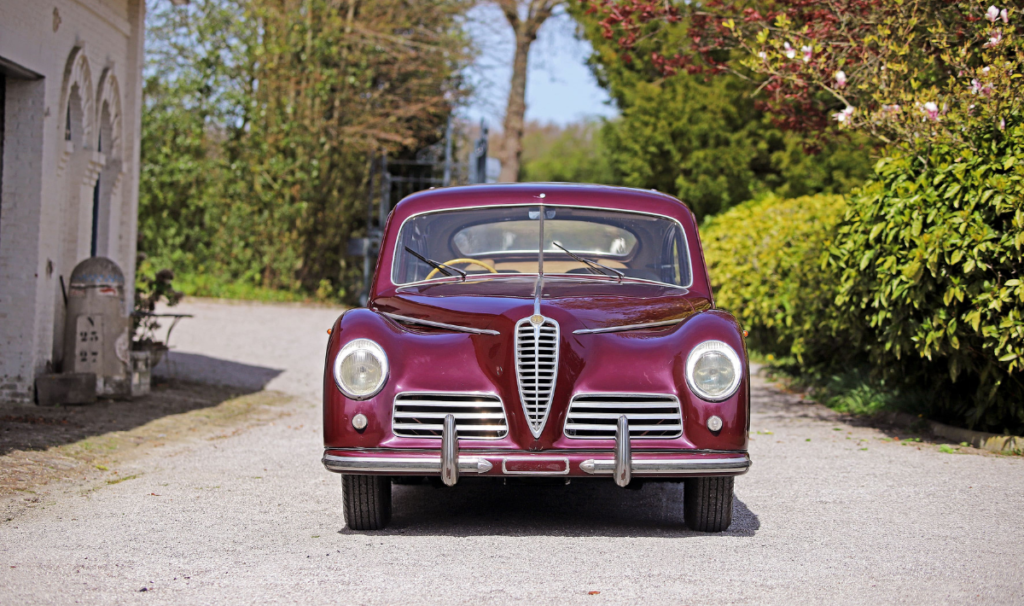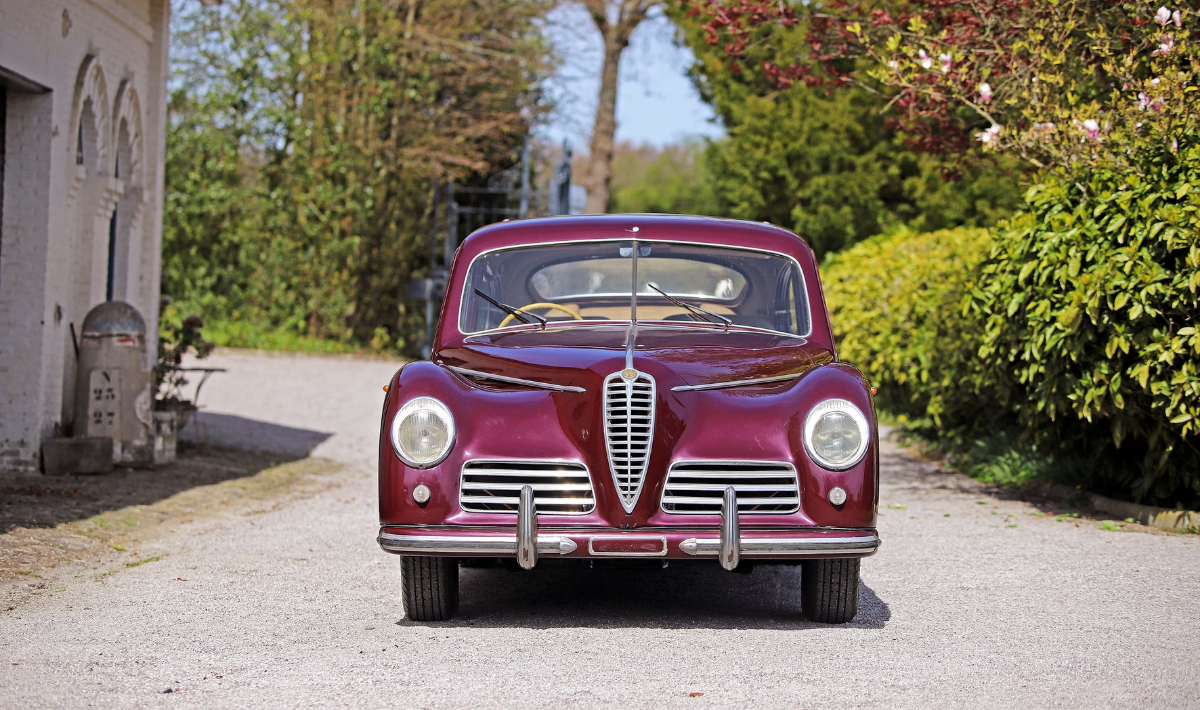 First of the 4 Alfa Romeo 6C 2500 from ANNA LISA Collection up for sale
The other car to be sold on May 1st is a more familiar face, as it is an Alfa Romeo 6C 2500 Sport Freccia d'Oro bodied in-house by Alfa Romeo. It is one of the four Alfa Romeo 6C 2500s in our collection and the first one we are offering for sale. The Freccia d'Oro is interesting in more ways than one, it prefigures the first production Alfa Romeo and offers a record amount of interior space, so travelling in it with five other people is not impossible. Despite its size, the Freccia d'Oro has not forgotten motor racing, having competed in the Mille Miglia in period. Our car, with its original interior in superb condition, deserves to be driven again. It would be a rare and distinguished choice to participate in the historic Mille Miglia. In the meantime, one can enjoy to watch a Freccia d'Oro starring in the Godfather movie! With such reference, no doubt this rare car is a real star!